We bring wedding shows to engaged couples in the Delaware/Maryland/Virginia Region.
Congratulations on your engagement! Wedding planning should be a fun and exciting time! That is where we come in.
Welcome to Brides and Grooms Expo's hosted by Milestones Media Group. Designed especially for you: Convenient, intimate and informative. Our goal is to bring you local wedding shows that help reduce wedding stress by showcasing a variety of wedding professionals in one place. Looking for wedding inspiration? Network with other couples, get wedding ideas and learn trade secrets to make your special day perfect!
Howard County, MD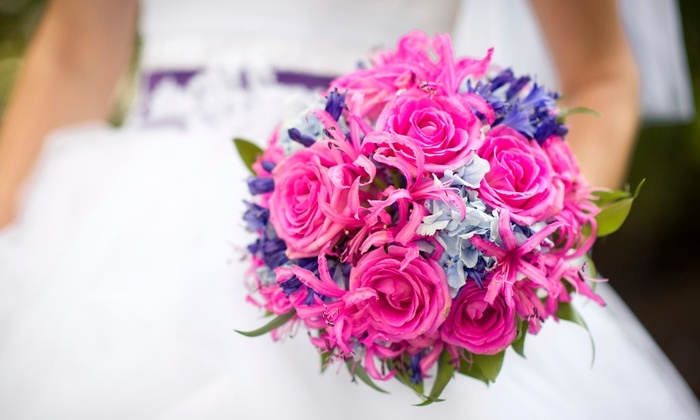 Date: June 26, 2022
Location: DoubleTree by Hilton, Columbia, MD
Info
Tickets
Directory of Exhibitors
Montgomery County, MD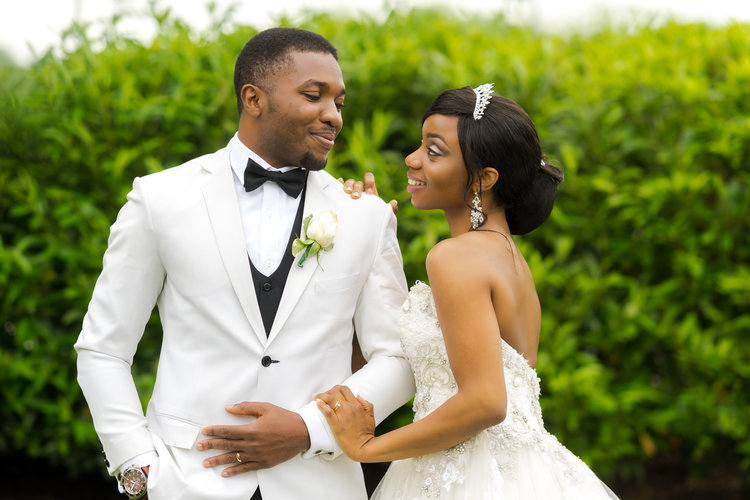 Date: October 30, 2022
Location: DoubleTree by Hilton, Gaithersburg, MD
Info
Tickets
Directory of Exhibitors